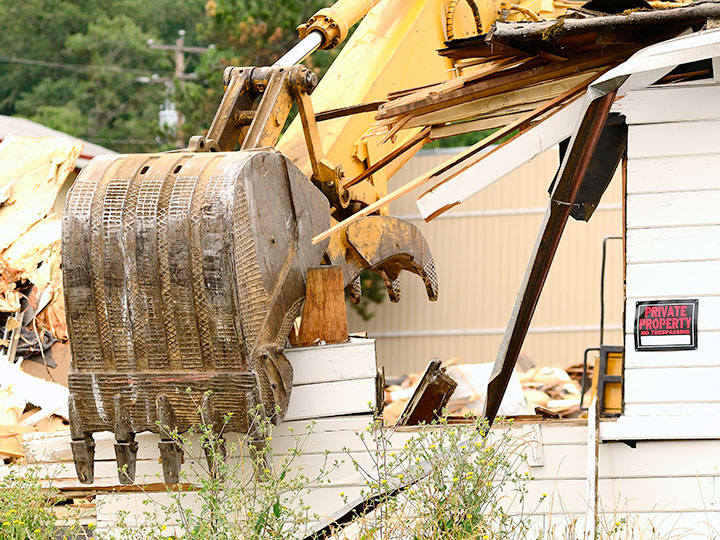 As a division of Doncore Concrete Cutting and Coring, the Calgary Bobcat Services team are highly skilled demolition professionals. Tackling projects large and small, our team offers full-service demolition and waste removal services.
From removing retaining walls, grinding asphalt or breaking concrete stairs, to upgrading driveways for restoration or widening, our team handles commercial, residential and industrial demolition projects.
Contact Calgary Bobcat Services for demolition services today.